When we make music it feels like the 'break' of 10 years didn't even happen.
1Full of Fire3:12
2Not Happening4:00
3Hide Away4:47
4Coming Home4:37
5Shady Sadie2:47
6I Can't Sleep4:33
7High2:55
8Streetlights/Sidewalks3:19
9Come to Me3:14
10Ready for Your Love2:55
11My Final Remark4:19
12Maybe4:35
13Timing Is Everything3:34
14Wild In Me4:11
15Trouble4:24
16Still2:14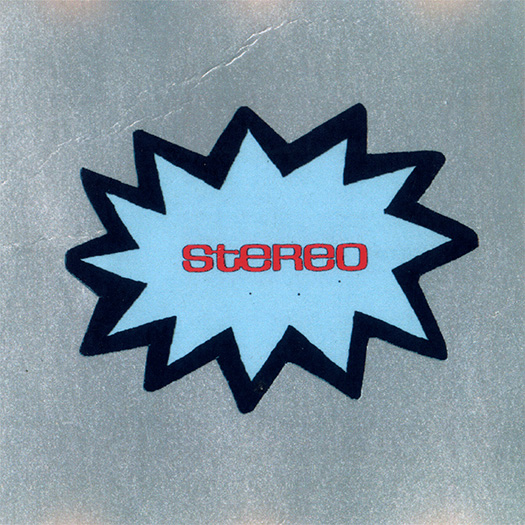 Stereo - CD, 1995
1Down Like Jesus4:38
2Tender Dark2:45
3Sad Run4:04
4Today's Options3:15
Bio­graphy
It all started in 1995, in a venue called Atak, in Enschede. There, the boys from Yukka played their first tunes.
In the years after that the Indie/Rock band has created its own musical framework, roughly between The Afghan Whigs and Ryan Adams, between Paul Weller and Curtis Mayfield, between The Stereophonics and Soundgarden. Yukka has played close to 200 live shows, both home and abroad, and has been a guest on national radio and television.
Now, after a 'sabbatical' of 10 years, the band has made its first live appearance at Poppodium Metropool (Hengelo). There, they celebrated the release of their new EP 'Studio Moscow'.
At one point the friends that once formed Yukka – Jasper Slaghuis (vocals), Arjan Brentjes (Guitar), Martijn Slagt (Bass) and Jeroen Slagt (Drums) - started feeling the urge to play again. After a few rehearsals they decided to do some shows, as well as release a new EP: Studio Moscow.
Jasper: "When we make music it feels like the 'break' of 10 years didn't even happen. We are very proud to present our new EP and to let people know we can still play!"
Disco­graphy
20 18

Single

Woman Has No Soul

20 18

EP

Studio Moscow

20 05

CD

Still

20 03

CD single

Don't Be Sad

20 03

CD

It Isn't Safe

20 00

CD

Insane, Baby

19 97

CD

Out Of Man

19 95

CD

Stereo
Compilation albums:
20 08

Dutch Rock Bands

Nederland Rockt

20 04

Dollypop Festival Live

Dollypop 2003

20 04

Enschede Fireworks Disaster

Moment­opname
Yukka
Jasper Slaghuis vocals, guitar
Arjan Brentjes guitar, vocals
Martijn Slagt bass guitar
Jeroen Slagt drums, percussion
Ivo Maassen guitar (until 2017)